Pool Services in Waikato
Swimming Pools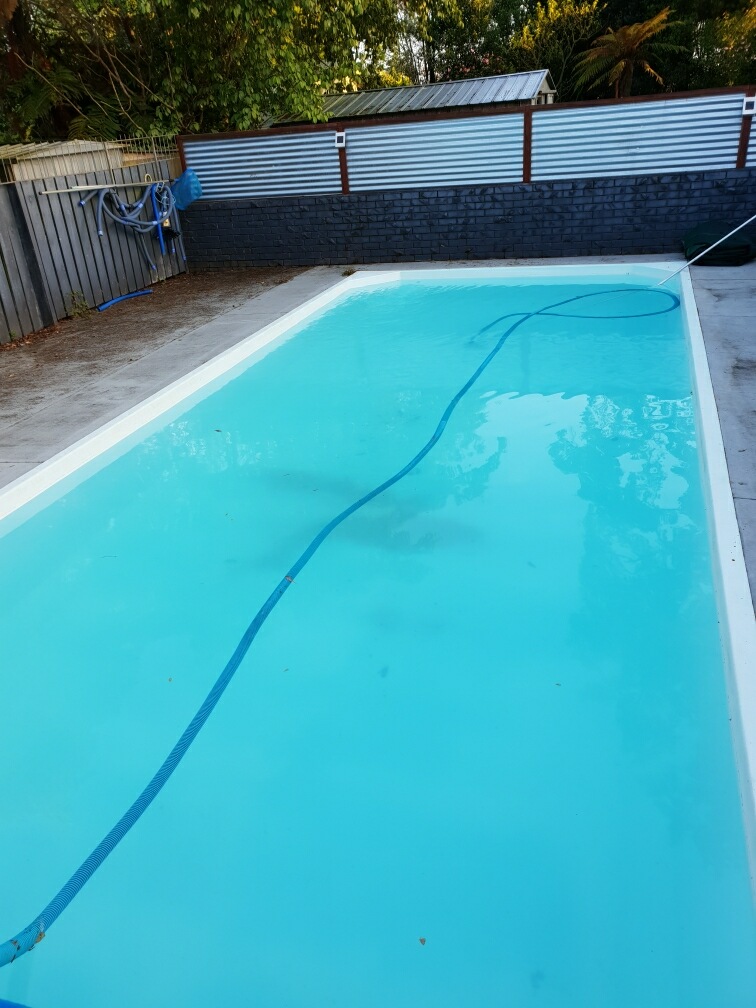 AG-WORX is Matamata's only pool shop. We are agents for most makes and models of pool equipment sold on the market today, if we haven't got it in stock we can get it.
We are a Titanium Dealer for Zodiac pool equipment, robotic pool cleaners, chemicals and pool management systems. If your pool pump needs a service or the filter media needs changing, our experienced team can have your pool filter system up and running in no time.
AG-WORX also has a valet service available for those that need a little extra help in keeping the pool maintained in beautiful sparkling condition.
Spa Pools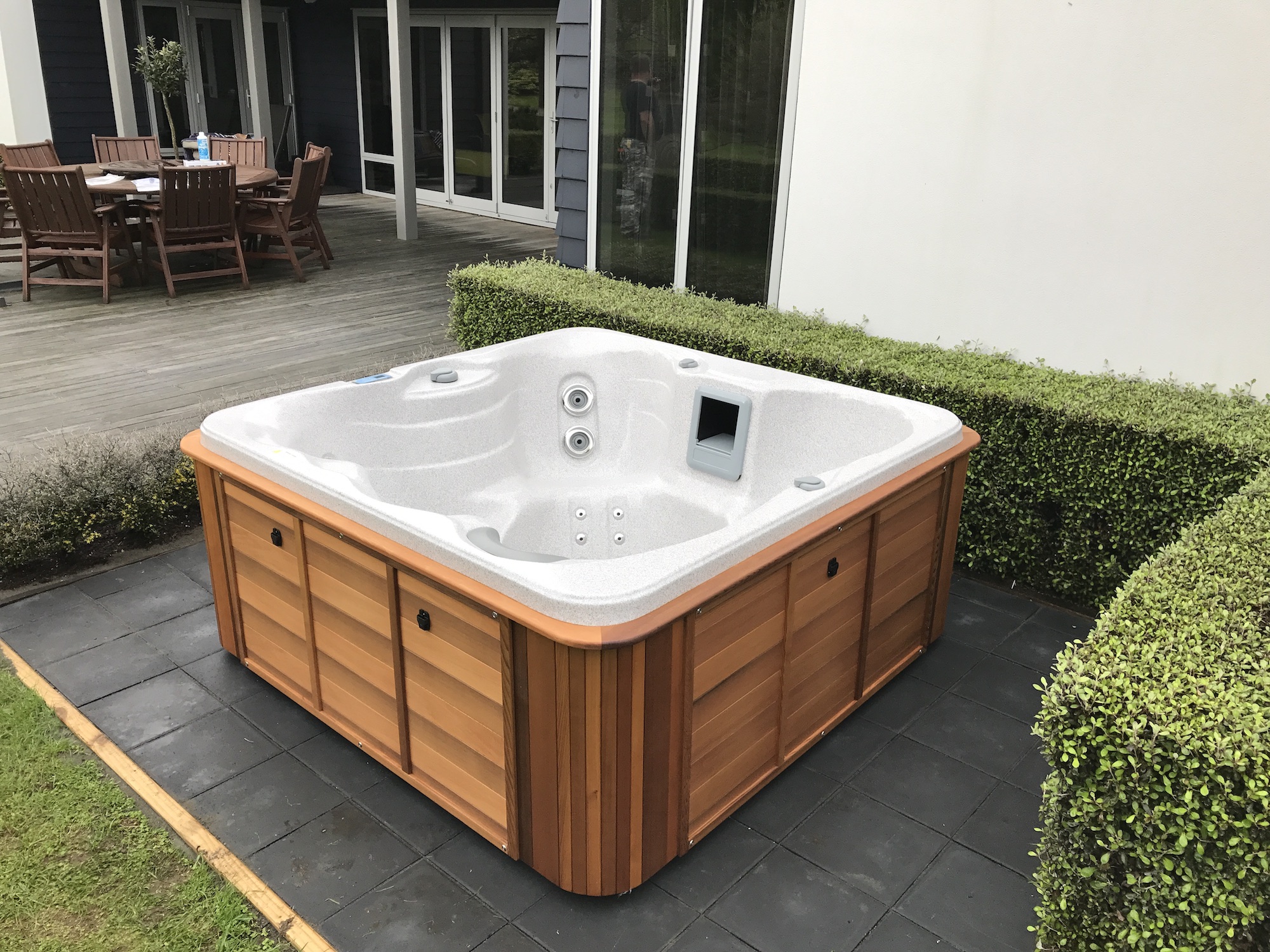 Do you want to get a new spa pool installed in your home or business? Do you have a spa pool and want to get it replaced with a newer, better performing, and more effective solution?
At Ag Worx, we are agents for Trueform Spas so we will have the solution you need. We have spa pools available to suit a wide range of budgets, plus our installation team is skilled and committed to delivering high standards of workmanship.
Contact us today to discuss your spa pool requirements.
Spa Pool Servicing
The best way to ensure you can continue using your spa today and long into the future is to get it regularly serviced. At Ag Worx, our spa pool servicing solution will ensure your spa is in perfect condition.
We service all makes and model of spa, whoever did the installation. To find out more about spa servicing, and to book a call with one of our technicians, please contact us today on 07 888 7524.
Pool Products and Services
In addition to supplying, installing, and servicing spa pools, we also offer a range of other pool services. This includes:
Providing expert advice on pool care and maintenance
Supplying and installing pumps, filters, chlorination systems, automated cleaning solutions, pool management systems, and more
Servicing pool pumps including changing the filter media
Providing pool valet services to keep your pool in perfect condition
Please contact us today to discuss your requirements and to get a free, no-obligation quote for the product and/or service you need. Call now on 07 888 7524.